Safram is supporting a new major project, with its multihull catamaran Ventilo M1, baptized Safram (SUI 50), competing in the most prestigious, long-distance lake regattas in Europe.
Our catamaran, a 35-foot high-tech multihull, started the season well with its victory at the «Geneva-Rolle-Geneva». We hope our team will be equally successful at the Bol d'Or Mirabaud on Lake Geneva in June, at the Blue Ribbon (Kékszalag) on Lake Balaton (HUN) in July and finally at the Trofeo Gorla and the Centomiglia on Lake Garda (ITA) in August and September.
With this 100% amateur project, our skipper Rodolphe Gautier is supporting our commitment to promote the image of Swiss sailing in a highly competitve series of European competitions.
Safram's expertise is also sought, with the boat being transported and stored in a trailer prepared by our technical and logistics teams.
This year Safram is celebrating its fiftieth anniversary and sponsoring this catamaran which will bear our name is a wonderful opportunity, in a European area which reflects the ambitions of our company. L'Hebdo is the media partner for our boat which will be competing in the colours of the Société Nautique de Genève.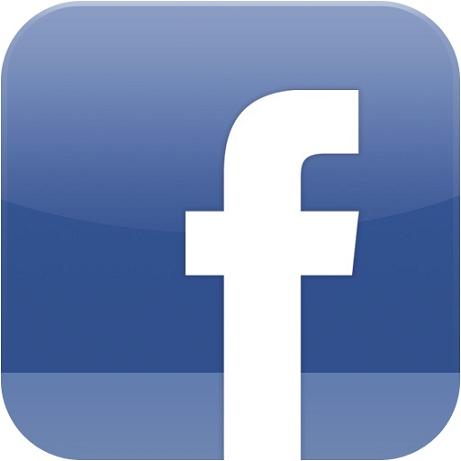 Safram Sailing