Safram, led by Rodolphe Gautier, kicked off their opening event of the season this weekend with a second place at the Rundum Bodensee on Lake Constance in Germany – a good work up for the Bol d'Or Mirabaud next Saturday!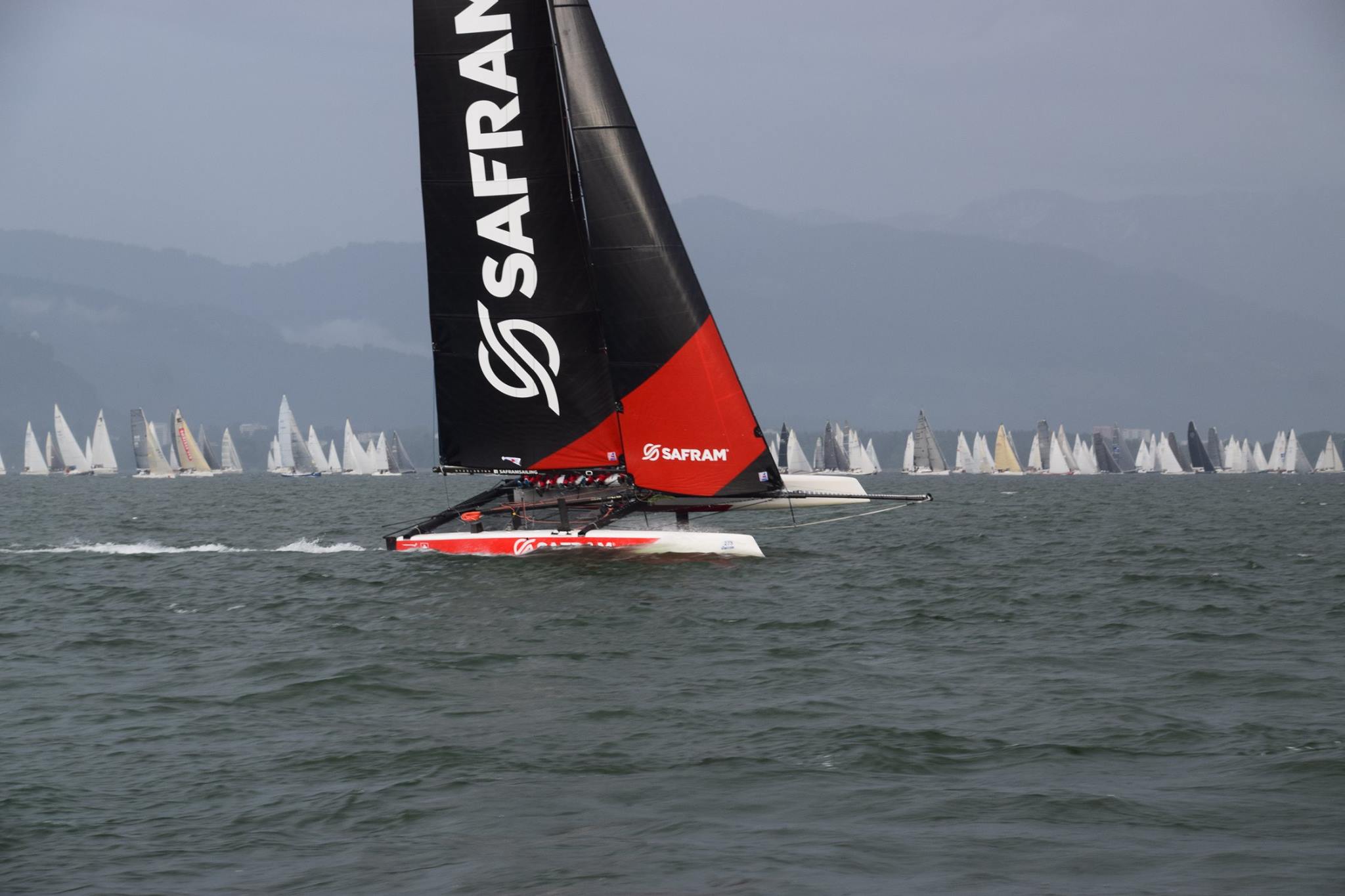 Lindau, Germany – 6 June 2016 – The long distance race, Rundum Bodensee on Lake Constance in Germany, was the opening event of Rodolphe Gautier's Swiss team Safram's summer season. After an excellent start on Friday evening, the Ventilo M1, helmed by Christophe Peclard, dominated the race right up until the closing moments in the early hours of Saturday morning when the German SL33, Orange Utan, slipped past them on the finish line.
The team was delighted with the result, which bodes well for next Saturday's Bol d'Or Mirabaud that starts at 1000 at the Société Nautique de Genève on Lake Geneva in Switzerland. The Rundum Bodensee is Lake Constance's biggest regatta with a fleet of 323 boats setting off from Lindau at 1930 last Friday evening. Safram crossed the start line doing 20 knots on a fast reach to take the lead and held their advantage for most of the night in conditions that varied from torrential rain to thunderstorms on a lake that the crew was unfamiliar with. The team averaged 10 knots over course, increasing their speed to 16-17 knots for the last 30 km between the island of Constance in the north and the finish line.
"The conditions and rain limited our visibility during the race, but it was a great experience," said skipper Rodolphe Gautier. "We got passed right at the end, at the mouth of the Rhine, by our closest rival Orange Utan, but that only serves as a reminder that until the race is over anything can happen! It is a characteristic of these great lake races and is part of the game ; congratulations to Orange Utan! We will remember this lesson next Saturday on Lake Geneva. The welcome we received in Rundum was remarkable; the whole island is focussed on the regatta for the whole weekend, whatever the weather!"
The six-man crew was delighted with the event. "It was excellent training towards the Bol d'Or Mirabaud, very different, and now we are all looking forward to some warm summer weather!" said Yves Guntern. Immediately after the race, the team packed up the boat and loaded it on the truck provided by the sponsor, Safram. Next stop: The Société Nautique de Genève for the Bol d'Or Mirabaud.
Safram crew – Rundum Bodensee :
Christophe Péclard – Helmsman
Fabien Froesch – bowman
Fabian Racloz – mid-bowman
Yves Guntern – Trimmer
Damien Cardenoso – Trimmer
Rodolphe Gautier – Trimmer / skipper
Results Rundum Bodensee 2016 :
GER 002 Orange Utan, Ralph Schatz. 06:06:03
SUI 50 Safram, Rodolphe Gautier. 06:08:50
SUI 777 Team Sonnenkönig, Stegan Stäheli. 06:29:50
SUI 44 Holy Smoke, Albert Schiess. 06:32:10
SUI28 Immoset, Kai Näf. 06:41:18
HUN92 Raffica, Kiraly Zsolt. 07:16:58
Sailing Calendar 2016 :
11 June: Bol d'Or Mirabaud, Société Nautique de Genève (SUI)
2 July: J.P. Morgan Asset Management Round the Island Race, Island Sailing Club (UK)
10 September: Centomiglia, Circolo Vela Gargnano (ITA)
9 October: Barcolana, Società Velica di Barcola e Gignano (ITA)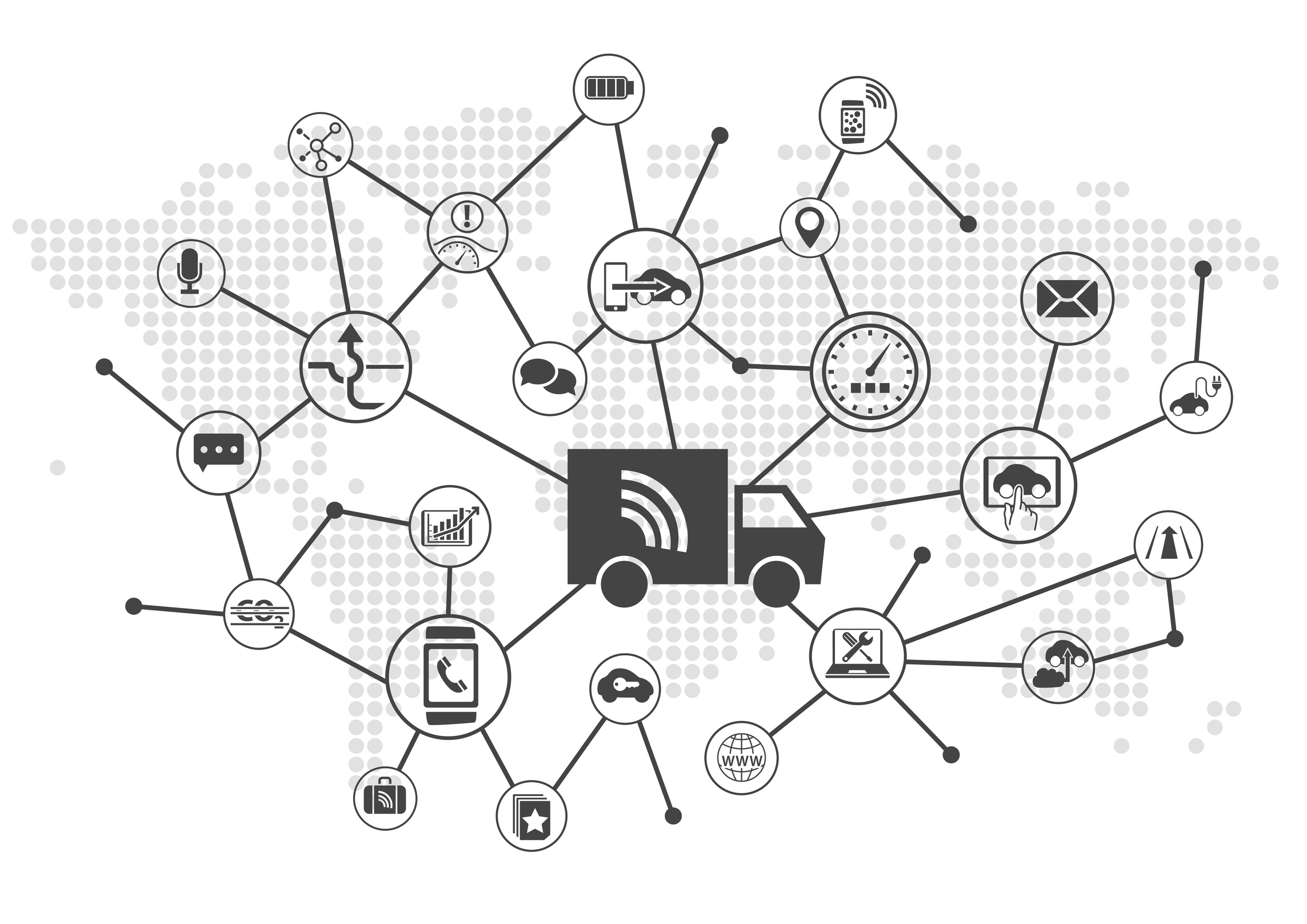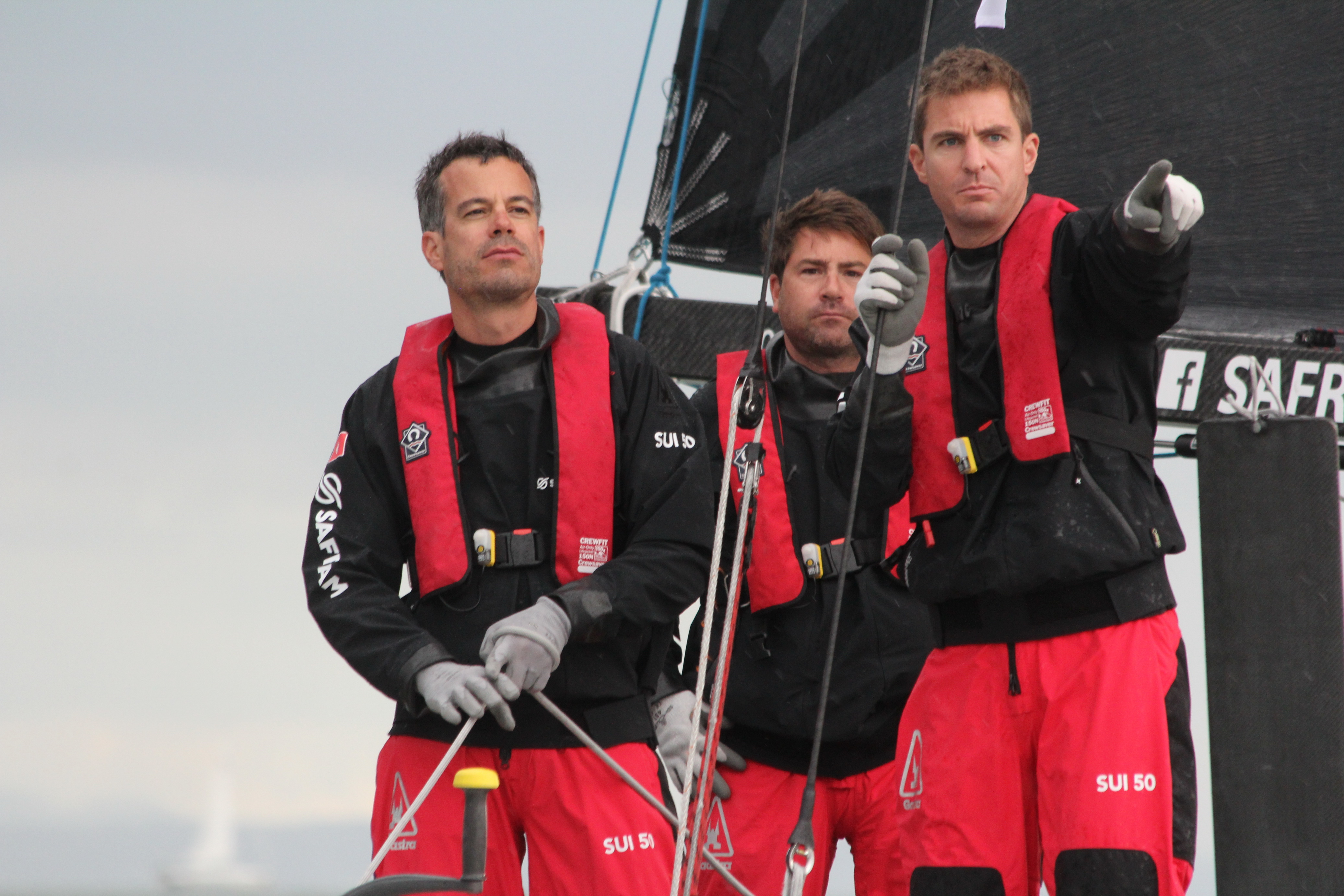 Photos : © Renate Pfeffer Behrens – Christian Flemming – DR